LIQUOR
Ale Wine & Spirits is a State Liquor Agency. We have a broad selection of high proof coordials, liquers, brandies, vodkas, gins, rums, tequilas, scotches, bourbons and whiskeys.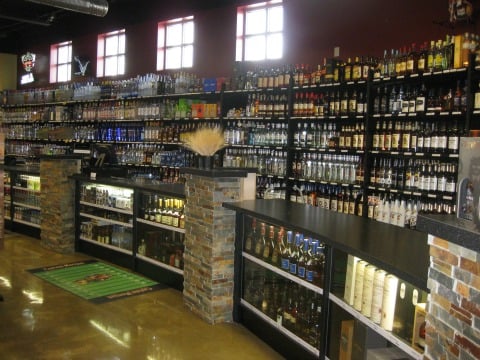 All pricing for these items are set by the state and include tax.

We welcome special rerquests. Please contact us by phone (740) 881-0318 or email at contact@alewineandspirits.com to see if we have or can order the items you prefer.